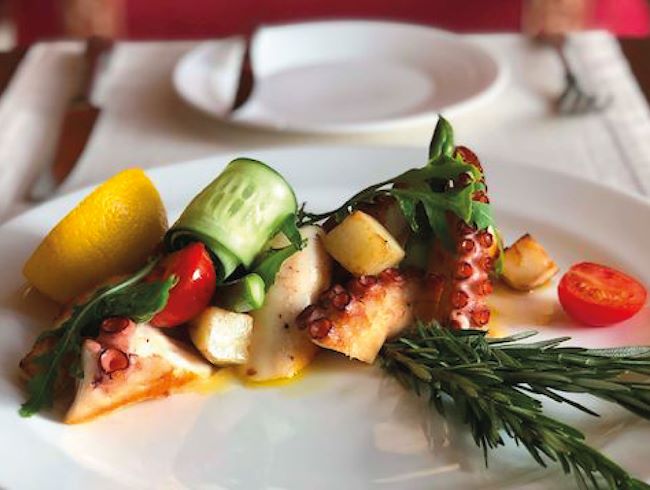 Espresso Business Lunch
Take the opportunity to be transported to Italy in the afternoon break with its famous 'Espresso Business Lunch' and immerse yourself in the captivating Tuscany Village inspired design.
Embark onto a delightful journey curated to entertain every palate by the passionate chefs and start your exploration with the daily selection of Villa Toscana's flavorsome antipasti. Continue with a vast array of luscious main course collections such as homemade pasta, charcoal-grilled lamb chop, mixed fried calamari and prawns with seasonal vegetables and many more. Conclude your journey with the selection of mouthwatering homemade desserts.
Monday to Friday
12:00PM - 3:00PM
Antipasti with desserts AED 95
Antipasti with a main and dessert AED 120
No discounts are applicable on this offer.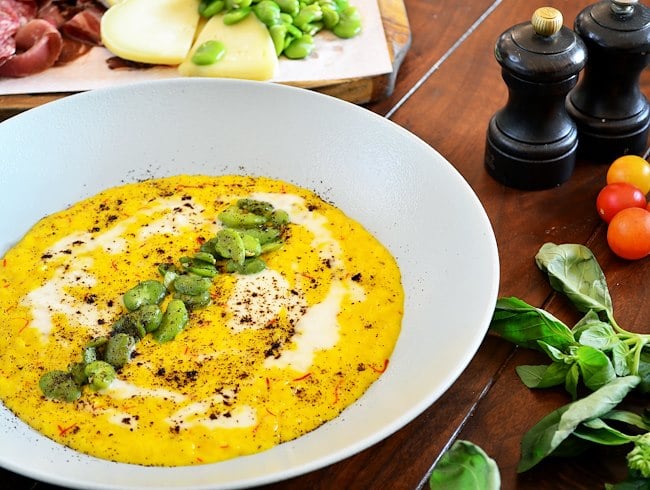 The Delightful Taste of Spring
Embrace the beginning of the new season and experience the Roman delightful picnic tradition served in the upscale setting of the award-winning Italian restaurant, Villa Toscana.

Savor into a vast array of creative dishes made from the two main ingredients of this tradition, Fava Beans and Pecorino Cheese combined with fine and flavorful ingredients that will indulge your palate. "The Delightful Taste of Spring" delectable menu expands from the classic collection of pecorino Romana and Pienza, beef Pancetta, and fava beans prepared beautifully on the wooden board, to Saffron risotto topped with toasted broad beans and pecorino sauce, to the tender and juicy Veal loin stuffed with fava beans, pecorino cheese, and bread served with thyme roasted potatoes and Brunello wine reductions.
Pair and balance the dazzling summer picnic delights with the crisp, fruity and light taste of the true Italian white wine from Villa Toscana's premium grape collection to further uplift "The Delightful Taste of Spring" dining experience.
"The Delightful Taste of Spring" is starting from 20th to 29th May 2022, 7:00 PM to 11:00 PM
A La Carte