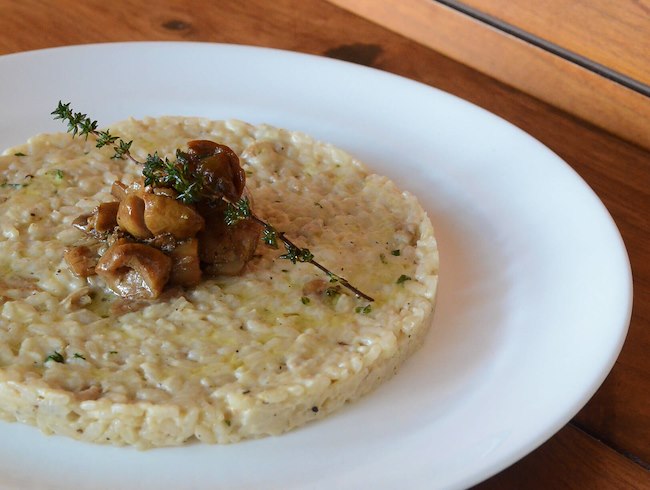 Porcini Festival
Celebrate the start of Autumn at the award-winning Villa Toscana restaurant, who pays tribute to the Porcini mushroom. Famous to be considered as the "King of the Mushrooms", it is rich in nutrition & health benefits and presents a hearty nutty flavor with a meat-like texture.

Our talented culinary team lead by Chef Vittorio has created a menu that celebrates this gourmet mushroom. Start the culinary journey with the Burrata Salad with Roasted Pumpkin and Porcini Mushroom Crudité or choose to relish the Beef Tartare with Porcini Mushroom on Crispy Wafer and Parmesan Cream Cheese with Truffle. Continue the delightful evening with Homemade Tagliolini Pasta with Creamy Porcini in Chianti Sauce & Black Truffle or the Crispy Carnaroli Risotto with Porcini Mushroom. Satisfy your taste buds with the Prime Beef Tenderloin with Red Wine Reduction & Porcini Mushroom or the Hazelnut-crusted Red Snapper with sauteed Porcini and Topinambur puree.
16th - 25th of September 2022
From 7:00PM - 11:0PM

A la Carte
For reservations and more information, dial +971 2 694 4553 or email restaurants.abudhabi@stregis.com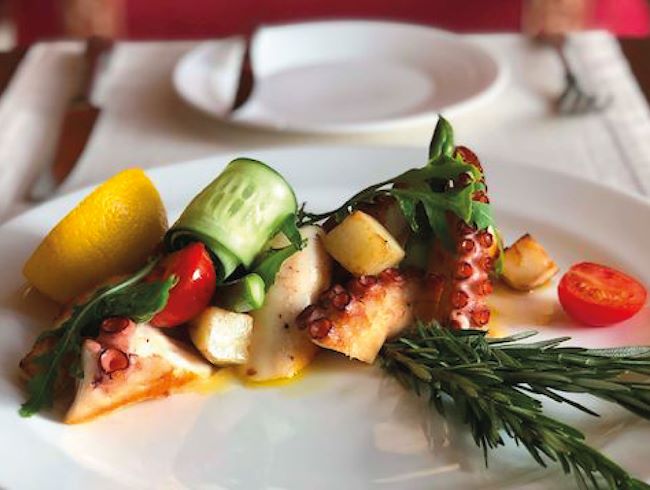 Espresso Business Lunch
Take the opportunity to be transported to Italy in the afternoon break with its famous 'Espresso Business Lunch' and immerse yourself in the captivating Tuscany Village inspired design.

Embark onto a delightful journey curated to entertain every palate by the passionate chefs and start your exploration with an extensive buffet of Villa Toscana's flavorsome antipasti. Continue with a vast array of luscious main course collections such as homemade pasta, charcoal-grilled lamb chop, mixed fried calamari and prawns with seasonal vegetables and many more. Conclude your journey with a selection of mouthwatering homemade desserts.
Monday to Friday
12:00PM - 3:00PM
Antipasti with desserts AED 95
Antipasti with a main and dessert AED 120
No discounts are applicable on this offer.