TUSCAN CUISINE
At Villa Toscana, most of the menu items will be created with dishes from the regions of Tuscany, Umbria, and Emilia- Romagna. We think very hard about the origins of our ingredients and every season we engage with our suppliers, to ensure that the menu reflects the true tastes of central Italy.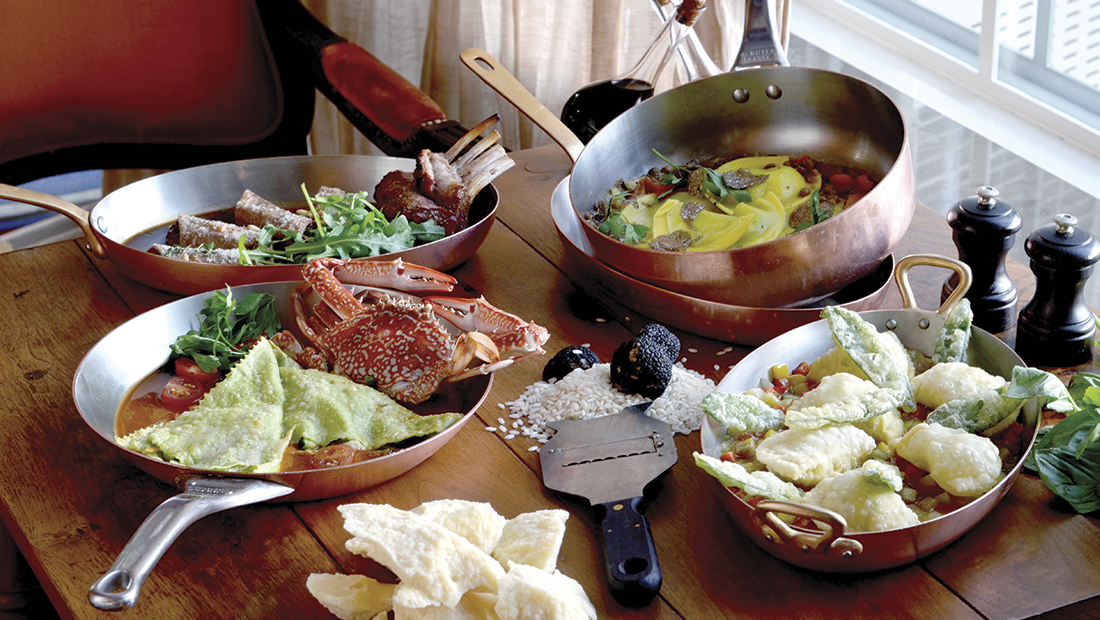 Festival della Pasta Ripiena at Villa Toscana
17th – 26th January 2019
The Festival Della Pasta Ripiena is an old Italian tradition around deliciously stuffed pasta and can be experienced with Villa Toscana's sumptuous line-up of tortellini and cannelloni favorites in January 2019. Culinary Chef Rosario Martorana is set to create a sensory experience as he presents authentic versions of these classics, which are created with exquisitely balanced flavours and premium imported ingredients from Italy.
Time: 7:00pm – 11:00 pm
Price: AED 210 per person including 3-course set menu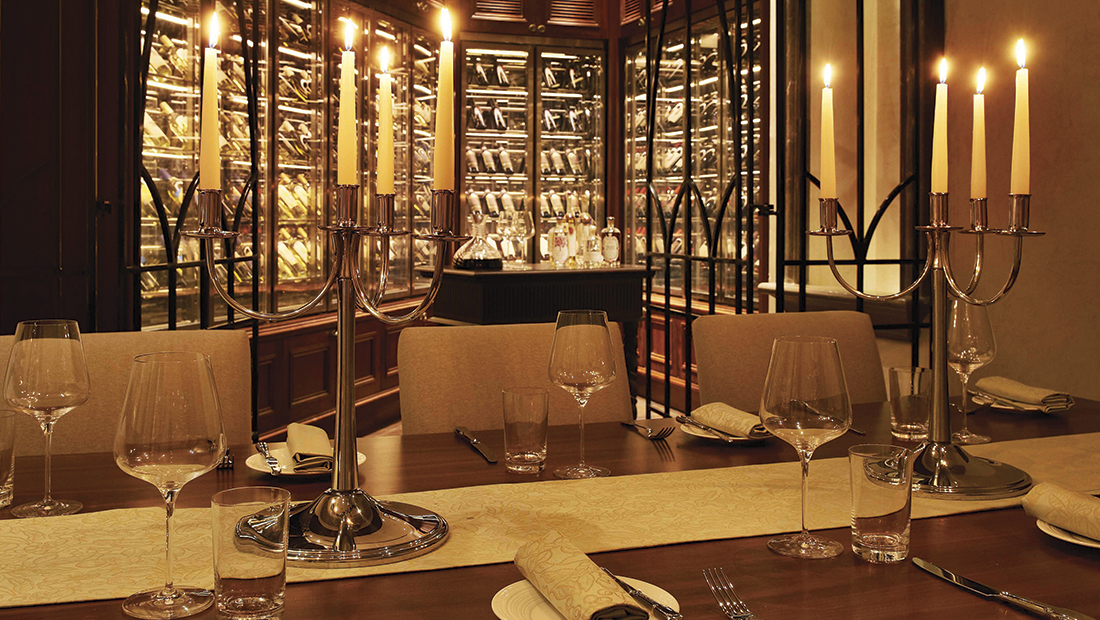 4-Course Valentine's Dinner
14th February 2019
Join one of Abu Dhabi's most romantic restaurants for a truly Italian Valentines. With seductive service and delightful divine food -Villa Toscana is sure to please this Valentine's Day.
Price: AED 480 including soft drinks
AED 680 including grape, hops and selected mixers
Time: 07:00PM - 11:00PM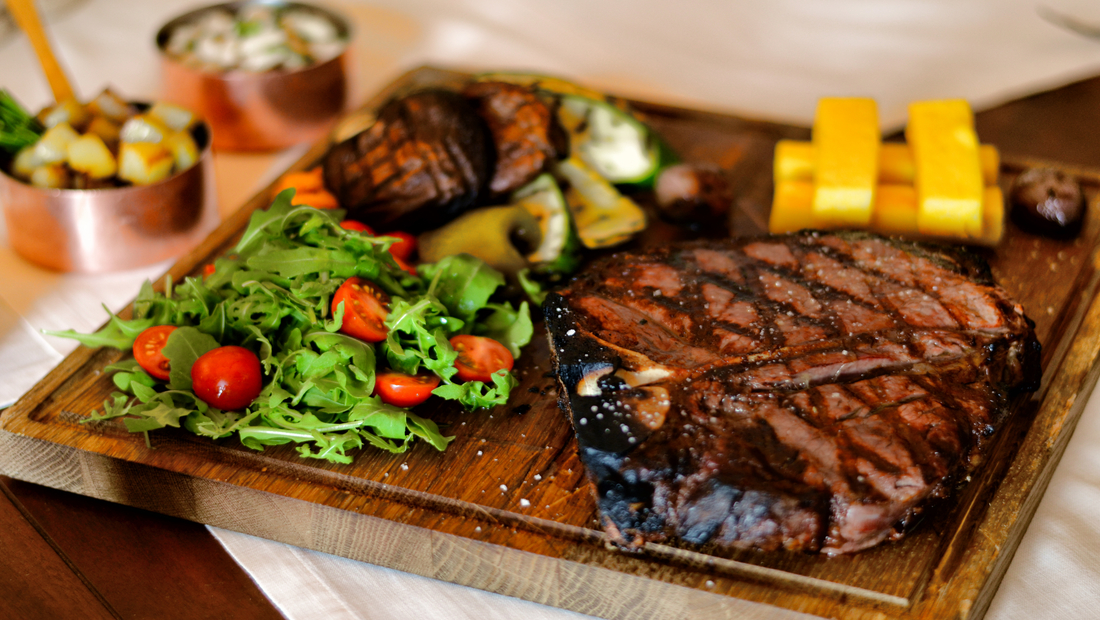 Buttero Festival
15th - 23rd February
Welcome back Villa Toscana's Buttero Festival this February and experience the finest meat cuts from lamb, beef and chicken, presented by chefs to the table. This celebration from the Maremma region honours the cowboys of Tuscany who steered their herds of cattle and sheep across the land in search of greener pastures. In between traveling by horseback, from sunrise to sunset, they made their meals from hunks of bread, chicory, and beef.
Culinary Chef Rosario Martorana and the Villa Toscana family invite you to discover this savoury heritage of Tuscany.
Price: A la carte
Time: 7:00PM - 11:00PM
Saturday Brunch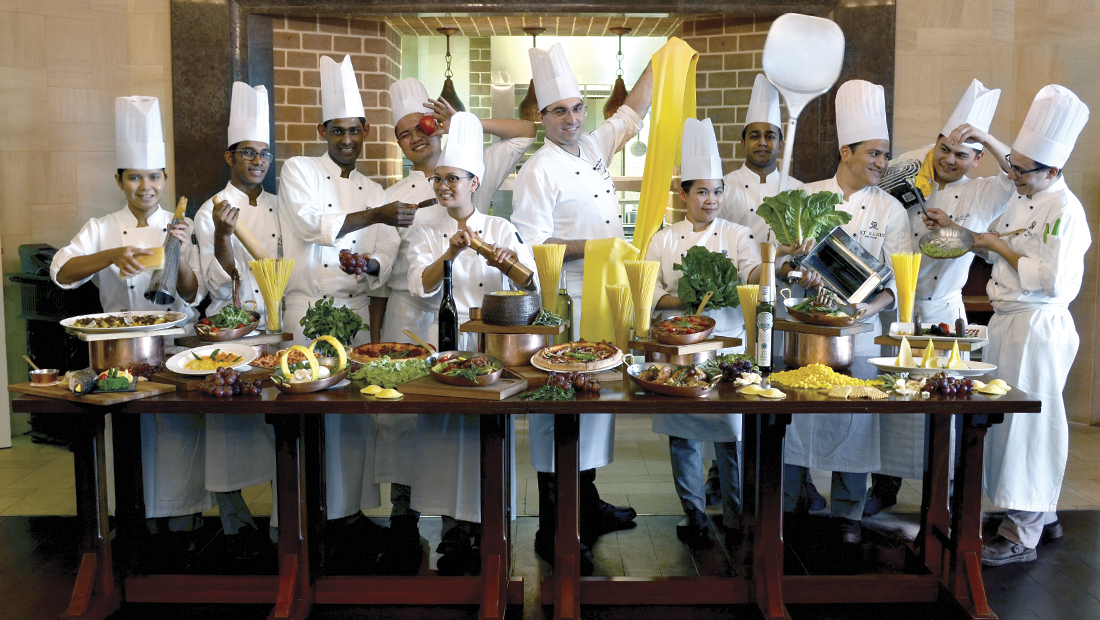 "La Tavola Del Sabato" – The A La Carte Saturday Brunch
Villa Toscana presents Saturday afternoons best spent with Italian hospitality and the new a la carte Brunch "La Tavola Del Sabato" in the rustic surrounds of the restaurant's homely interiors.
Friends and family are welcomed to enjoy hand-crafted Tuscan favourites such as homemade lobster and prawns ravioli, grilled rosemary, and mint lamb rack or salmon fillet with a mascarpone and parmesan sauce, presented by the chefs to the table. Wind down the weekend with an open grapes buffet serving international and Italian premium grapes, premium olive oil selections, a traditional Italian desserts buffet, and Italian cheese corner, while relaxing in a warm breeze of the Arabian Gulf on the outside terrace of Villa Toscana.
Time: Saturdays,12:30-4:00PM
Price:
AED 210 per person including soft drinks
AED 330 per person including premium grapes and hops
Espresso Business Lunch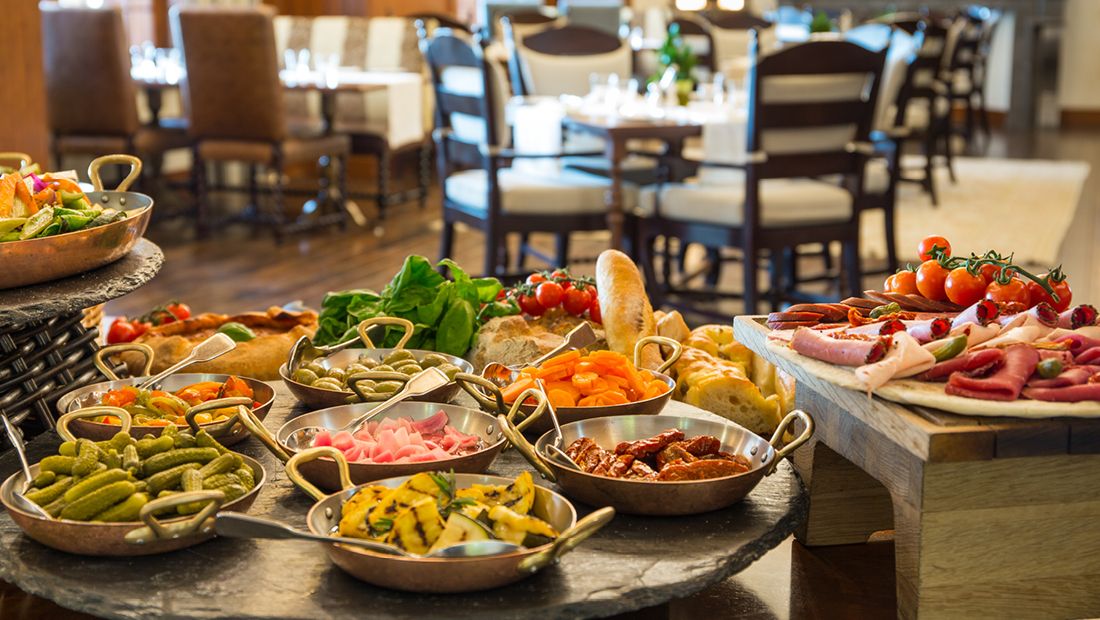 To Italy and back in under an hour.
Antipasti buffet with espresso AED80*
Antipasti buffet with a main, dessert and espresso AED105*
Available: Sunday – Thursday
Time: 12:00 noon – 3:00pm
Aperitivo at Villa Toscana Bar
Dinner guests enjoy complimentary pre-dinner antipasti at Villa Toscana bar.
Each evening Villa Toscana opens its doors to food aficionados seeking a unique and heartfelt dining destination. Authentic Tuscan cuisine matched with relaxed yet informative service guarantees an unforgettable dining experience.
Time: 7:00pm – 9:00pm
Lunch Service

12:00 PM - 4:00 PM (Sunday toThursday) & 12:00 PM - 3:00 PM (Friday & Saturday)

Dinner Service

7:00 PM - 11:00 PM

Aperitivo

7:00 PM - 9:00 PM
*All prices are in UAE Dirham and are inclusive of all applicable service charges, local fees, and taxes.