TUSCAN CUISINE
Simplicity is central to the Italian and Tuscan cuisine. White truffles from San Miniato in October and November, Chianina and Maremmana beef of the highest quality, fresh harvested vegetables and warm 'pane di campagna' set the scene for a trip to one of the most reputable cuisines of the world.
At Villa Toscana most of the menu items will be created with dishes from the regions of Tuscany, Umbria and Emilia- Romagna. We think very hard about the origins of our ingredients and every season we engage with our suppliers, to ensure that the menu reflects the true tastes of central Italy.
Tortelli Festival
16th - 24th February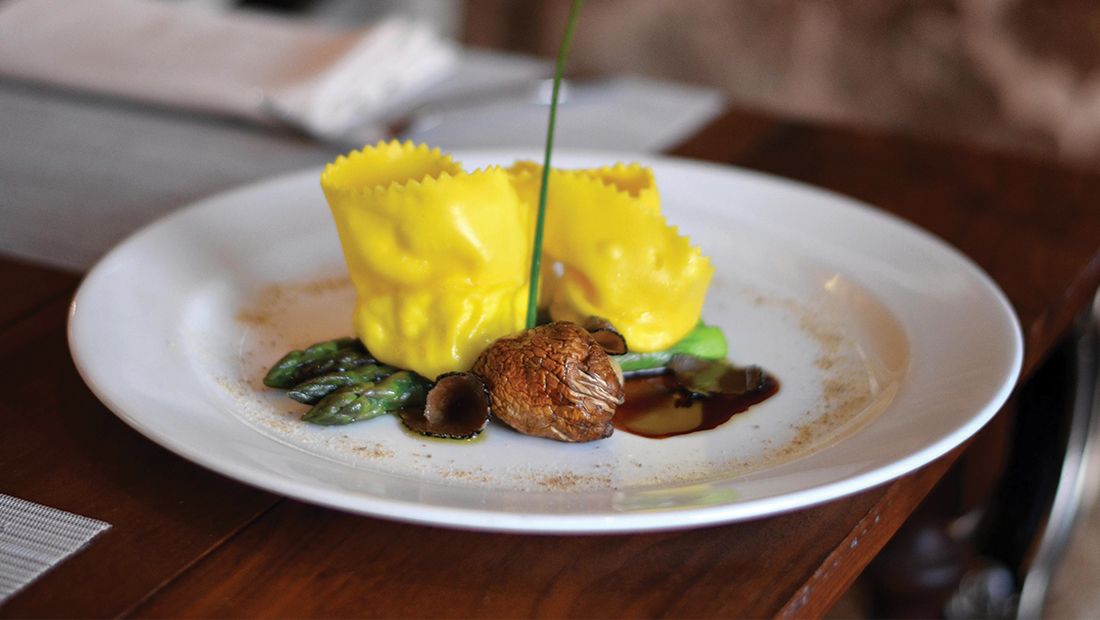 Villa Toscana brings Tortelli festival to it's guests this February. Our chefs will bring to you a table spread of Tortelli cooked to perfection.
Date: 16th - 24th February
Time: 7:00-11:00pm
Price: Unlimited Tortelli from AED160* per person
Saturday Brunch, Lasagna & Lunch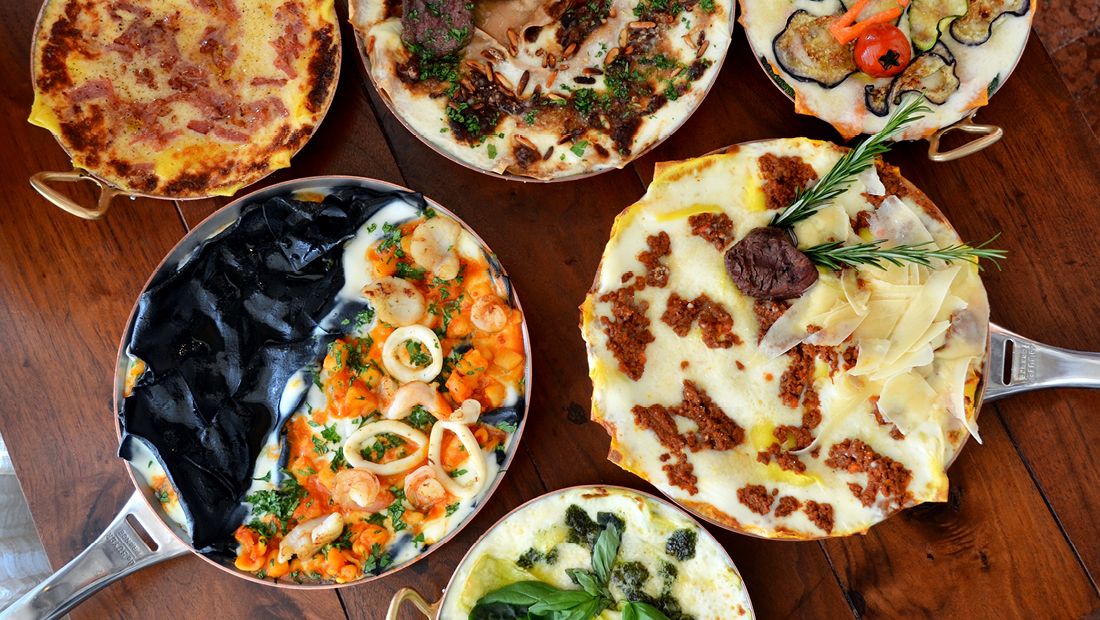 Villa Toscana is re-vamping our famous Saturday Brunch. The Brunch will be dedicated to one of the oldest and most authentic Italian pastas, Lasagna. Offering a variety of freshly made lasagnas with inspired by iconic Tuscan ingredients. Indulge in the layers of lasange and melted cheese. The Villa Toscana team guests are greeted with warm Italian hospitality and an ambiance reminiscent of Italy's good old days, where perfection was as simple as fine company and honest good food. For a truly Italian Weekend Lunch experience!
Time: 12:30pm – 4:00pm
Packages:
Brunch with soft beverages AED240*
Brunch with grape AED360*
Brunch with Italian sparkling AED425*
Espresso Business Lunch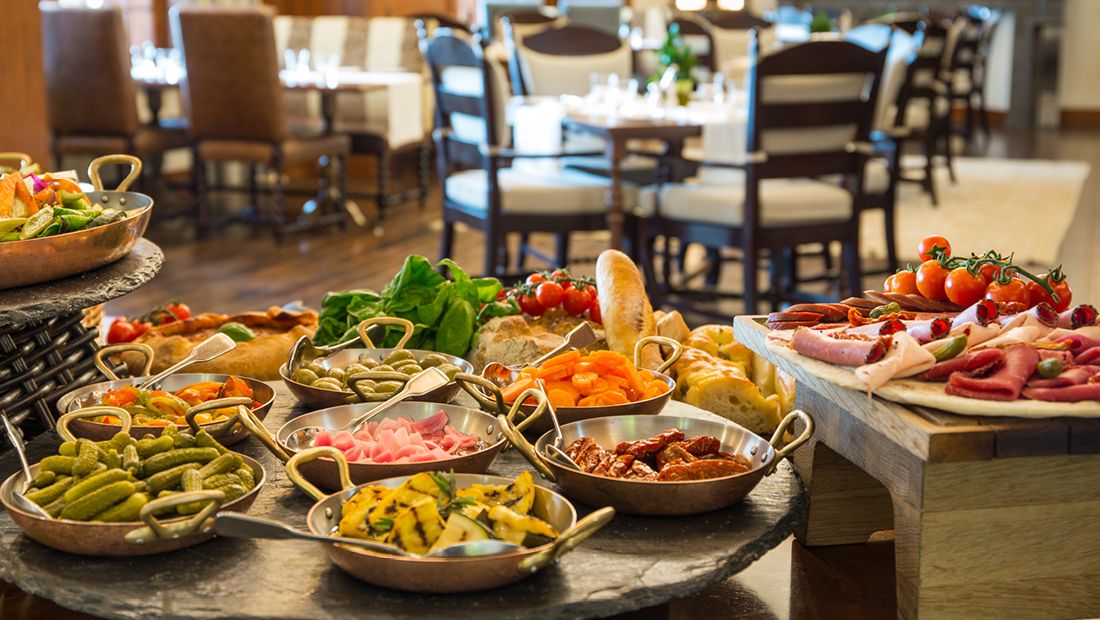 To Italy and back in under an hour.
Antipasti buffet with espresso AED80*
Antipasti buffet with a main, dessert and espresso AED105*
Available: Sunday – Thursday
Time: 12:00 noon – 3:00pm
Aperitivo at Villa Toscana Bar
Dinner guests enjoy complimentary pre-dinner antipasti at Villa Toscana bar.
Each evening Villa Toscana opens its doors to food aficionados seeking a unique and heartfelt dining destination. Authentic Tuscan cuisine matched with relaxed yet informative service guarantees an unforgettable dining experience.
Time: 7:00pm – 0:00pm
*Prices are inclusive of 10% service fee, a 6% tourism fee, 4% municipality fee and 5% VAT.
Lunch Service

12:00 PM - 4:00 PM (Sunday toThursday) & 12:00 PM - 3:00 PM (Friday & Saturday)

Dinner Service

7:00 PM - 11:00 PM

Aperitivo

7:00 PM - 9:00 PM